Sent: Wednesday, July 25, 2001 5:12 AM
Subject: Four Score and....
Ok, this is going to be quick. Since I needed to be in Jersey to get some parts, I went to my parents house in MD, got my mail forwarded there. The Area One tour was at Merriweather Post Pavilion, so I went to that Friday night and saw Nelly Furtado, The Roots, Incubus, Outkast and Moby (who is why I went to see the show). Wanted to see Paul Oakenfold who was spinning a set in the second tent, but the line started reminding me of a Who show in Cincinnati so I bailed. I was most pleasantly surprised by Nelly Furtado, whose song on the radio I can't stand, but who put on a great show and the rest of her songs were great. Outkast put on a good show, and Moby was awesome. He was everywhere, and talked to the crowd a lot, you could tell it was important to him to put on a good show. Sunday night drove out to New Jersey and camped at a Wal-Mart. Got up and went to see Ken at Vanagain. I had some time, so we took the van for a spin and he thought the brakes seemed mushy. The previous owner had just had the rear brakes done, but had told me that he thought the front ones were about ready to be replaced. Based on that comment I bought new brake pads, but when I inspected the brakes, the ones on there looked fine. So we pulled the rear brakes off, and lo and behold, on one side the gasket for one brake piston was broken and leaking brake fluid, and on the other the hub and pads were completely scored and worn. We fixed all that up, and now the brakes feel great and I have much more stopping power. Now that I know what it should be, it is a little scary what it was like before.
Decided to head for Gettysburg for the night. The next day I hung out in Gettysburg for a while and checked out some of the battlefields. It was pretty interesting, the history there is fairly balanced in it's approach. There was also a lot of interesting stuff on Abraham Lincoln. I have some pictures, but it is basically a lot of farm fields that are peppered with memorials in a way that is reminiscent of Easter Island....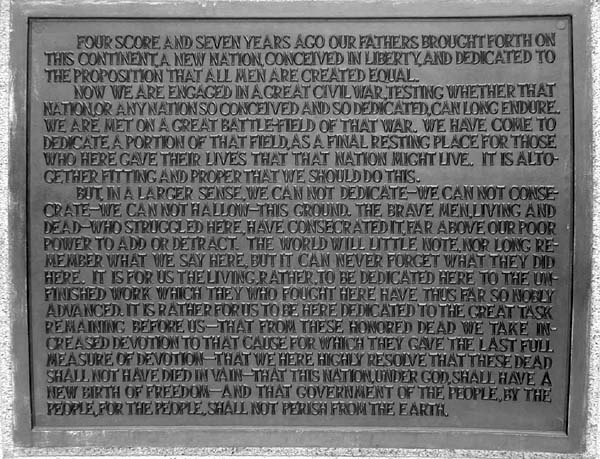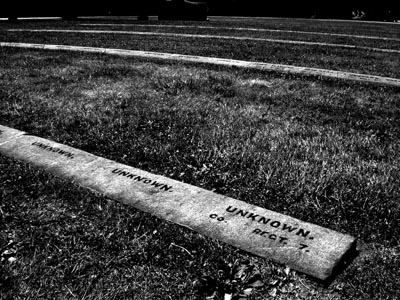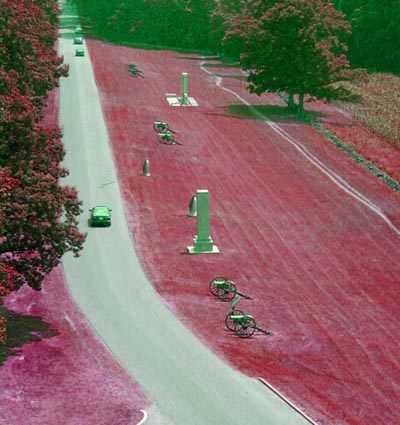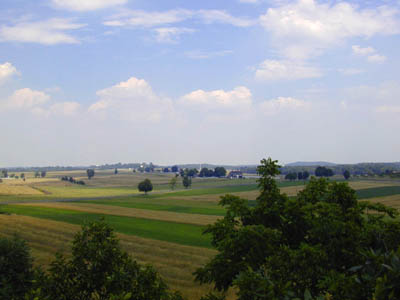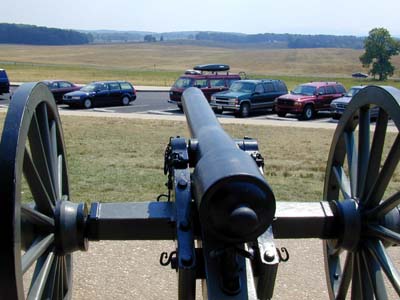 Fire!!!!!
After Gettysburg I headed down the road a little further to camp for the night and head out for Cleveland the next day.....